ON-SITE PROGRAMS TAKE PLACE INSIDE THE LIBRARY OR IN THE LIBRARY READING GARDEN.



To register for any program please call the Library
at (248) 851-2254 or click on the link (see each program).
Registration required for all children's programs except Story Time.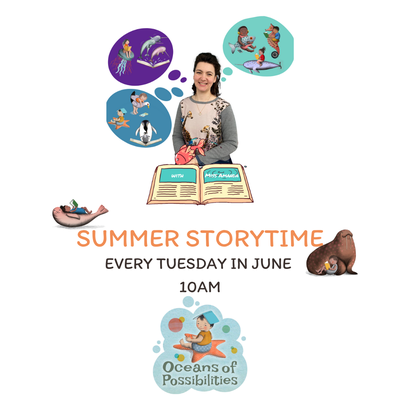 SUMMER STORY TIME
Every TUESDAY in JUNE
10AM
Let's dive into Summer Reading with Oceans of Possibilities themed Story Times! Join us every TUESDAY in JUNE at 10am in the library for stories and a craft or activity!
EVERYONE WELCOME!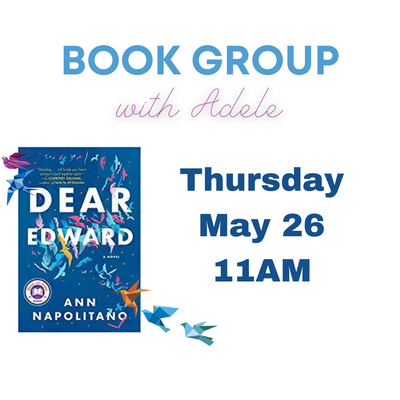 BOOK GROUP WITH ADELE
Thursday, May 26
11AM
Join Adele Robins as she discusses "Dear Edward" by Ann Napolitato.
This remarkable story is about a 12-year-old boy named Edward, who miraculously survives a plane crash that takes the lives of all other passengers, including his entire family. After this heartbreaking ordeal, he has to find the resilience to create a new life for himself.
All are welcome to the discussion.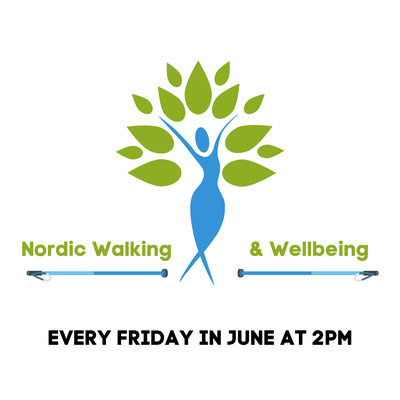 Nordic WalKing & Wellbeing
Every FRIDAY in JUNE
2PM
Florence will introduce you to the benefits and technique of Nordic Walking, a walking method with special poles that delivers a full-body workout outdoors, suitable for all ages.
Before each class, you will have the opportunity to get acquainted with some of Franklin Holistic Health practitioners who will tell you more about their specialties and their passion.
EVERYONE WELCOME.
Feel free to join the Health Talks without doing the Nordic Walking class afterwards. If you intend to walk, wear appropriate clothing and shoes, slather sunscreen on and bring a bottle of water!