ON-SITE PROGRAMS TAKE PLACE INSIDE THE LIBRARY.
WE WOULD APPRECIATE IF YOU COULD WEAR A MASK.
To register for any program please call the Library
at (248) 851-2254 or click on the link (see each program).
Registration required for all children's programs except Story Time.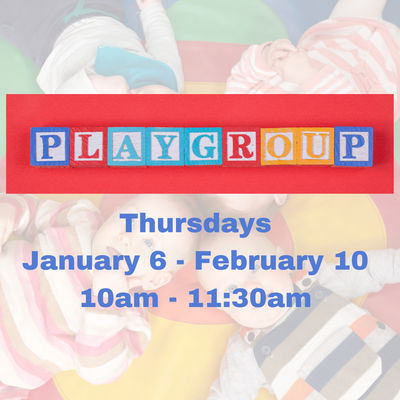 PLAYGROUP
Thursdays
January 6 - February 10
10am-11:30am
This playgroup is designed to increase one-on-one parent-to-child(ren) interaction, have readily accessible advice from an early childhood specialist and to promote literacy and learning activities, including: hands on activities, stories, songs, music and dancing.  There is also a teaching component for parents to better understand how children learn, their physical abilities, relationships/sense of self, communication and understanding of the world. 
Register HERE.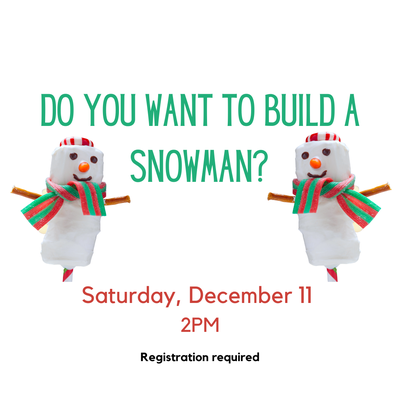 DO YOU WANT TO BUILD A SNOWMAN?
Saturday, December 11
2PM
Let's get ready for Winter with snowman crafts, stories and snacks!
REGISTRATION REQUIRED HERE.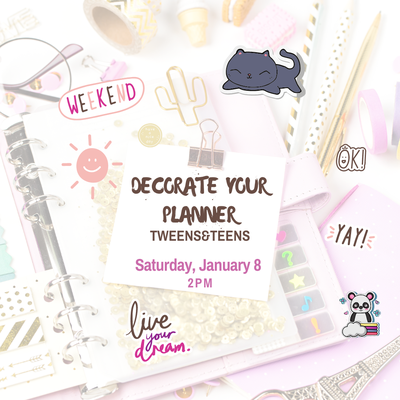 DECORATE YOUR PLANNER
TWEENS&TEENS
Saturday, January 8
2PM
Get creative! Decorate a personal planner (supplied by the library) while Miss Amanda will explain how to use planning to stay organized and track important habits and details.
Ages 10-18 welcome! Please register HERE.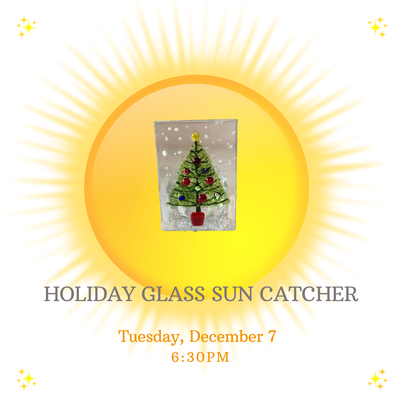 HOLIDAY GLASS SUN CATCHERS




ADULTS&TEENS
Tuesday, December 7
6:30PM
Join this festive ornament / sun catcher making workshop while learning some basics of fused glass with Virginia LaMont Naegeli, owner of Franklin Art Yourself Studio.
Limited spots, registration required.
REGISTER HERE.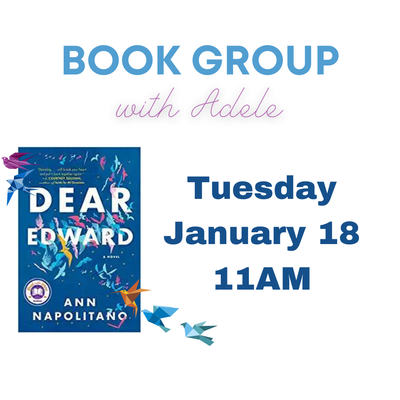 BOOK GROUP WITH ADELE
Tuesday, January 18
11AM
Join Adele Robins as she discusses "Dear Edward" by Ann Napolitato.
This remarkable story is about a 12-year-old boy named Edward, who miraculously survives a plane crash that takes the lives of all other passengers, including his entire family. After this heartbreaking ordeal, he has to find the resilience to create a new life for himself.
All are welcome to the discussion.