ON-SITE PROGRAMS TAKE PLACE INSIDE THE LIBRARY OR IN THE LIBRARY READING GARDEN.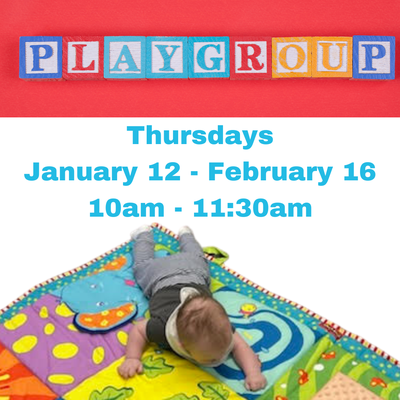 Registration required; call the library (248) 851-2254
This playgroup is designed to increase one-on-one parent-to-child(ren) interaction, have readily accessible advice from an early childhood specialist and to promote literacy and learning activities, including: hands on activities, stories, songs, music and dancing.  There is also a teaching component for parents to better understand how children learn, their physical abilities, relationships/sense of self, communication and understanding of the world.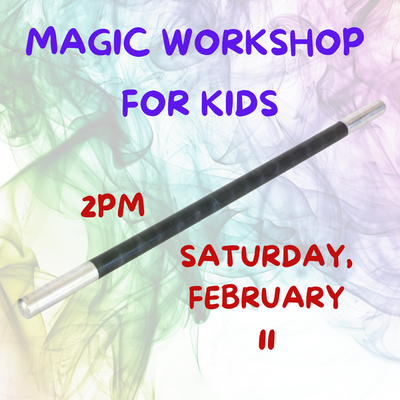 Professional Magician, Jeff Wawrzaszek from A2 Magic will teach you 5 to 6 simply amazing,
yet amazingly simple magic tricks that you will be able to perform for your family and friends. Jeff will bring everything necessary for you to learn these easy to master illusions and you will bring the props home with you at the end of the program.
Registration required; opens January 28.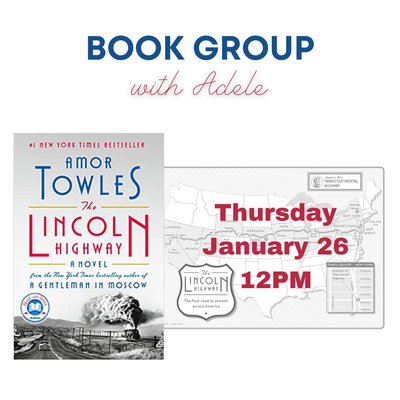 Join Adele Robins as she discusses "The Lincoln Highway" by Amor Towles.
In June, 1954, eighteen-year-old Emmett Watson is driven home to Nebraska by the warden of the juvenile work farm where he has just served fifteen months for involuntary manslaughter. Spanning just ten days and told from multiple points of view, Towles's third novel will satisfy fans of his multi-layered literary styling while providing them an array of new and richly imagined settings, characters, and themes.
All are welcome to the discussion.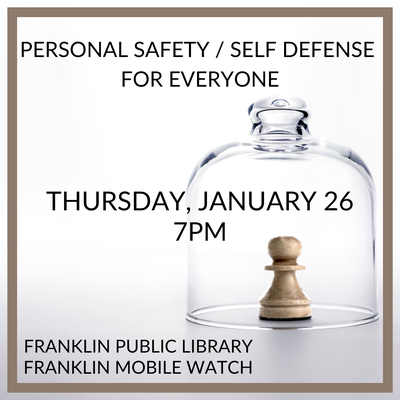 Join Franklin Public Library and Franklin Mobile Watch for a presentation and workshop on personal safety and self-defense by Fighting Spirit Personal Safety owner and instructor Tanya Panizzo.
Participants will learn about situational awareness and skills needed to increase options for safety. Students will develop verbal skills and learn to set clear boundaries. There will also be practical physical skills for all participants to physically respond if necessary.
EVERYONE WELCOME.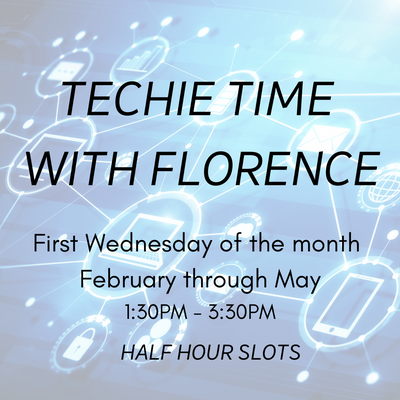 Schedule a half hour appointment with our technology guru Florence. She can offer help with Microsoft Office, Google Docs, eBooks and eReaders, iPhones and iPads...
When you schedule your appointment, give a brief description of the help you need.
Come to the library or call (248) 851-2254 to register.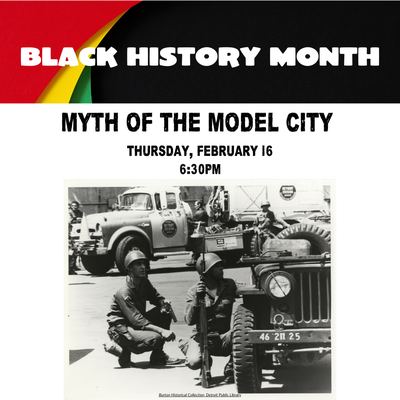 Events, causes and myths of the 1967 uprising

Understanding what led to the riot/rebellion in Detroit is imperative to understanding the unrest. This lecture by the Detroit Historical Society will seek to dispel many myths that surround '67.

ALL ARE WELCOME.