Virtual Summer Reading for Kids 3-5 grade - Register here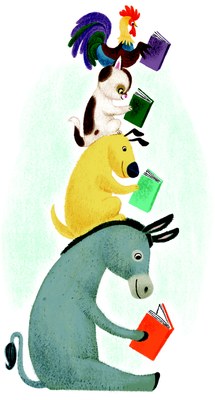 Kids from 3rd to 5th grade, join us for this unusual Summer Reading Event! Part virtual, part scavenger hunt, part reading, part games, and of course, prizes galore!...
Starting Monday, June 15, until Monday, August 3.
Summer 2020, Imagine Your Story!
Click HERE to register.